Lena Dunham (28) heeft haar memoires geschreven. Haar boek 'Not that kind of girl', waarvoor ze een voorschot kreeg van 3,5 miljoen dollar, verscheen vorige week, dus ze is opnieuw veelvuldig in de media. Hieronder een greep uit de covers.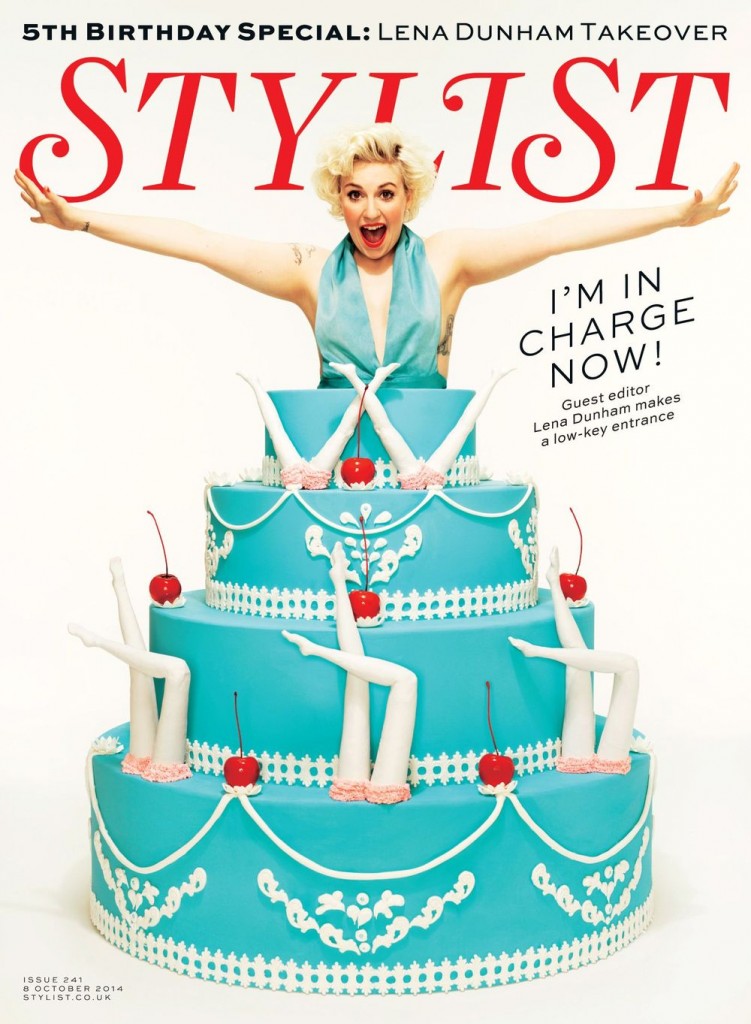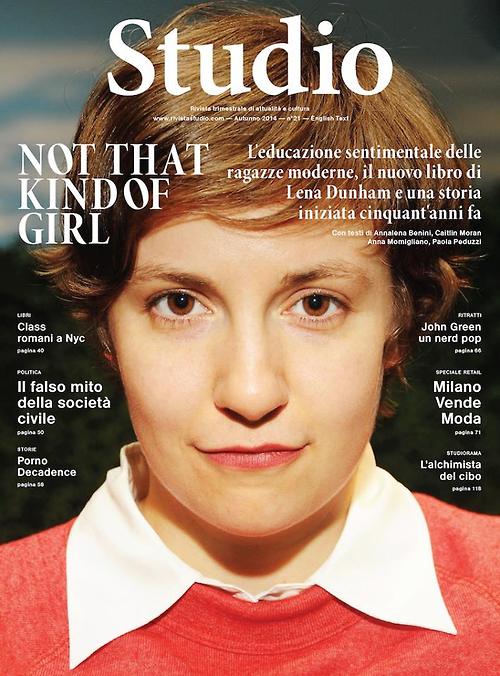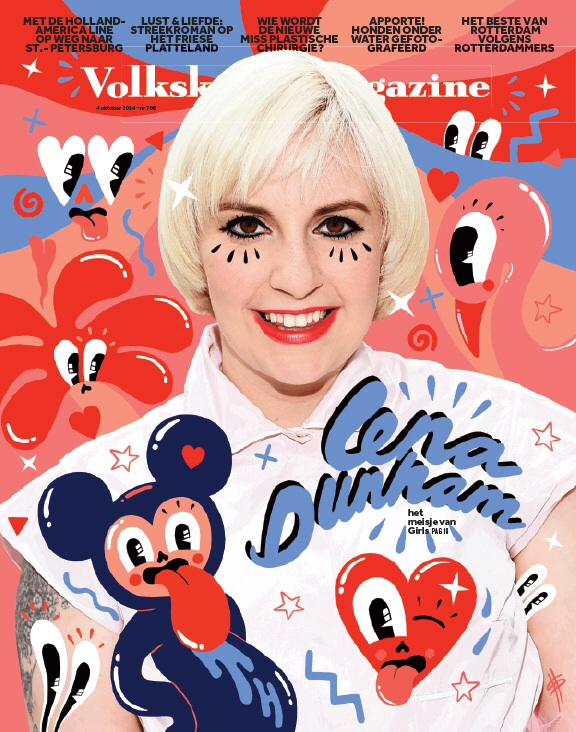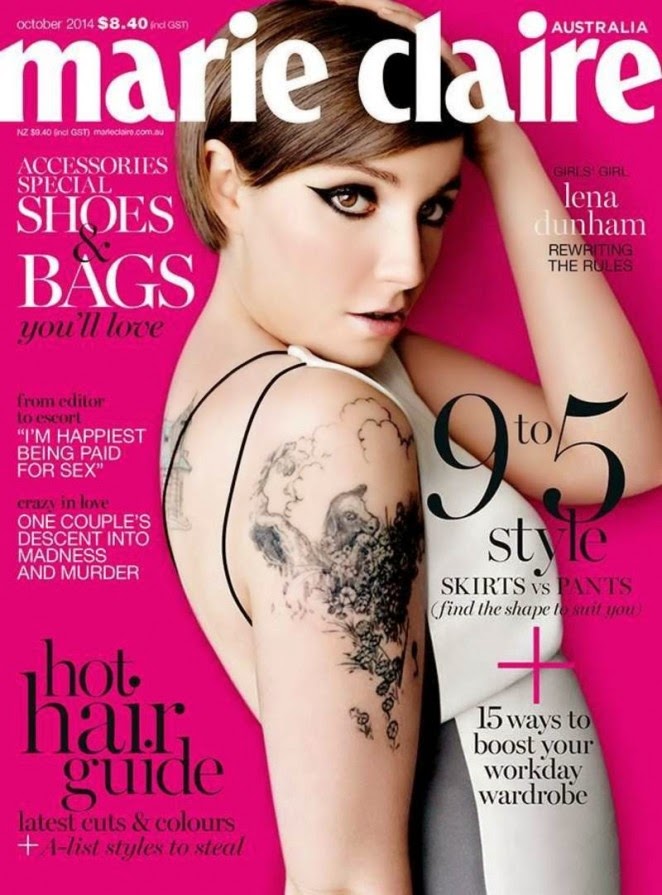 Deze coverfoto is eerder gebruikt voor het aprilnummer van de Amerikaanse Glamour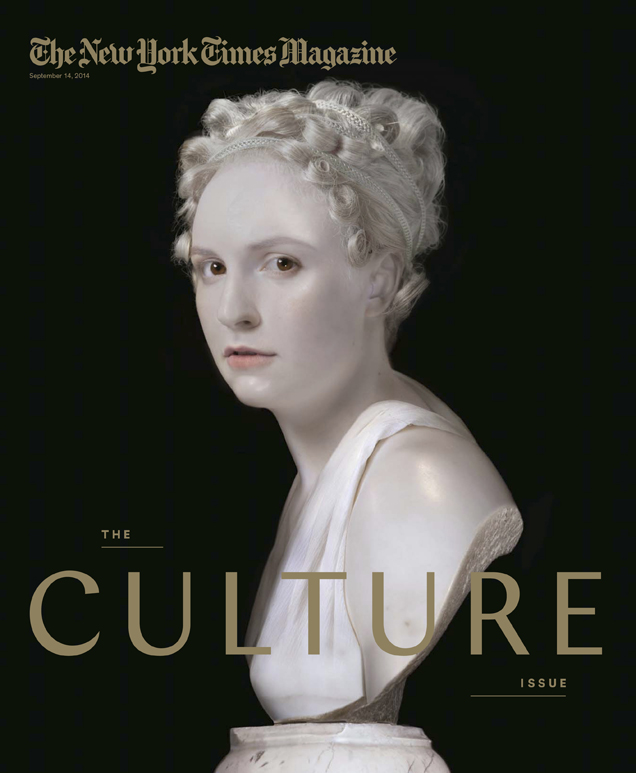 Bekijk hier een eerdere selectie van Lena Dunham covers.


0